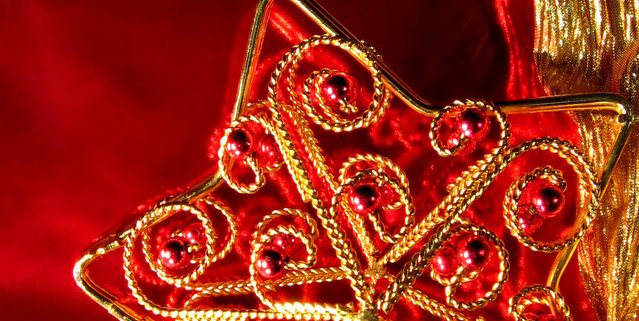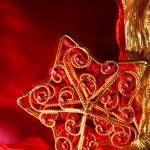 In this blessed holiday season there is a lot to be grateful for as I've blogged about in the past. It's also the time to acknowledge people.
Assess Your Relationships
From clients to associates, take a moment to assess this year's relationships with people you're close to professionally. Assess their importance to you, how your year has been helped by them and how you've grown by associating with them.
Personally Acknowledge
Then, formulate a specific, personalized acknowledgement to them. It can be as simple as "thanks for all our work together this year, especially on the X project. It's been a lot of fun and very successful,' to "thanks for all your trust and confidence, our work together developing your value proposition has been very fulfilling; we've made a great difference together."
These acknowledgements make-a-difference. They say to someone; "you're important to me, and here's why."
Remember the expression; "Turns go around." This applies here. The goodwill you're providing will come back to you so, it's smart to seed the clouds now.
Thank You!
And with that, I want to thank you for reading my blog this year. I wish I could thank you individually, as I've suggested above. But for now, let it suffice that the feedback you've provided has helped me stay focused on providing useful content to help you navigate the intricacies of your career and leadership. I wish you a very happy holiday season!
https://giglioco.com/wp-content/uploads/2015/12/christmas-star-1420864-639x953.jpg
954
639
Steve Giglio
https://giglioco.com/wp-content/uploads/2023/03/giglio-co-logo-300x138.png
Steve Giglio
2015-12-17 12:49:32
2015-12-17 12:49:32
Time for Giving and Acknowledging