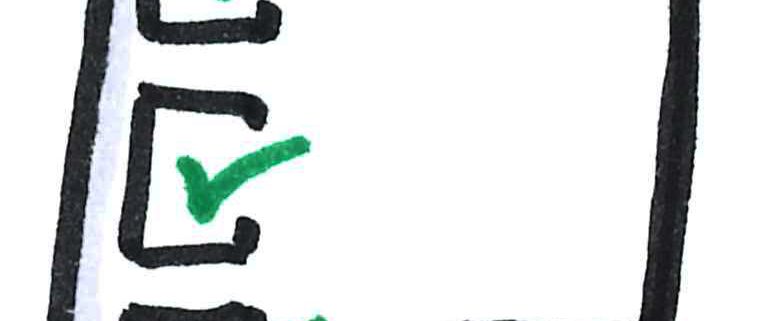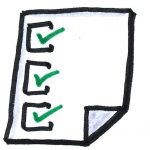 The Boy Scouts and I share a common, urgent message that we have been delivering for years: Be Prepared!
We live in a "need it now" culture. Too often, that means not doing the preparatory work needed before you talk with a potential client. "I just don't have time" is what I hear most often. Which leads to the dreaded "I just went in there and had to wing it." For your company, a lot of time, effort and resources went into getting you into that room. Winging it just won't cut it!
If you've worked with me, you know that I stress "systematizing the process," which is about as far from the above scenario as one can get. But I understand that you, like most everyone, are under time pressure to get everything done. So, let me help a bit. Below you will find a checklist. Use this BEFORE the next time you meet with a prospect.
And don't cheat yourself…go through each point and check it off once you've completed it to your satisfaction. What I predict will happen is that you will enter the meeting more confident, with a better understanding of the client so you aren't asking Client-101-type questions and can really get to their pain points far more quickly.
New Client Pre-Meeting Checklist
[frontend-checklist name="New Client Checklist"]
[frontend-checklist name="New Client Checklist" type="pdf" title="Giglio Co. New Client Checklist" linktext="Download Your Checklist"]
Did it help? Let me know how. -SG
https://giglioco.com/wp-content/uploads/2017/02/12221292503_c3eff8db68_b.jpg
872
784
Steve Giglio
https://giglioco.com/wp-content/uploads/2023/03/giglio-co-logo-300x138.png
Steve Giglio
2017-02-07 16:59:57
2017-02-07 16:59:57
Checklist for New Clients